Your facility deserves to function perfectly.
Technology Design ○ Architectural Acoustics ○ Noise & Vibration Control
Contact Us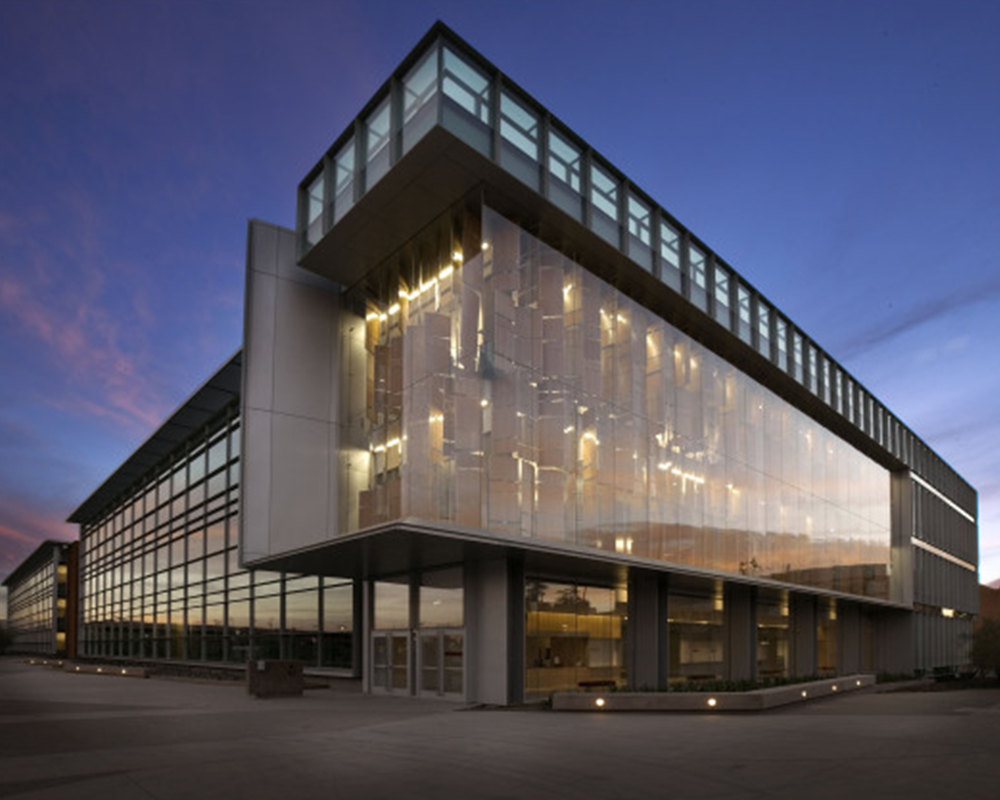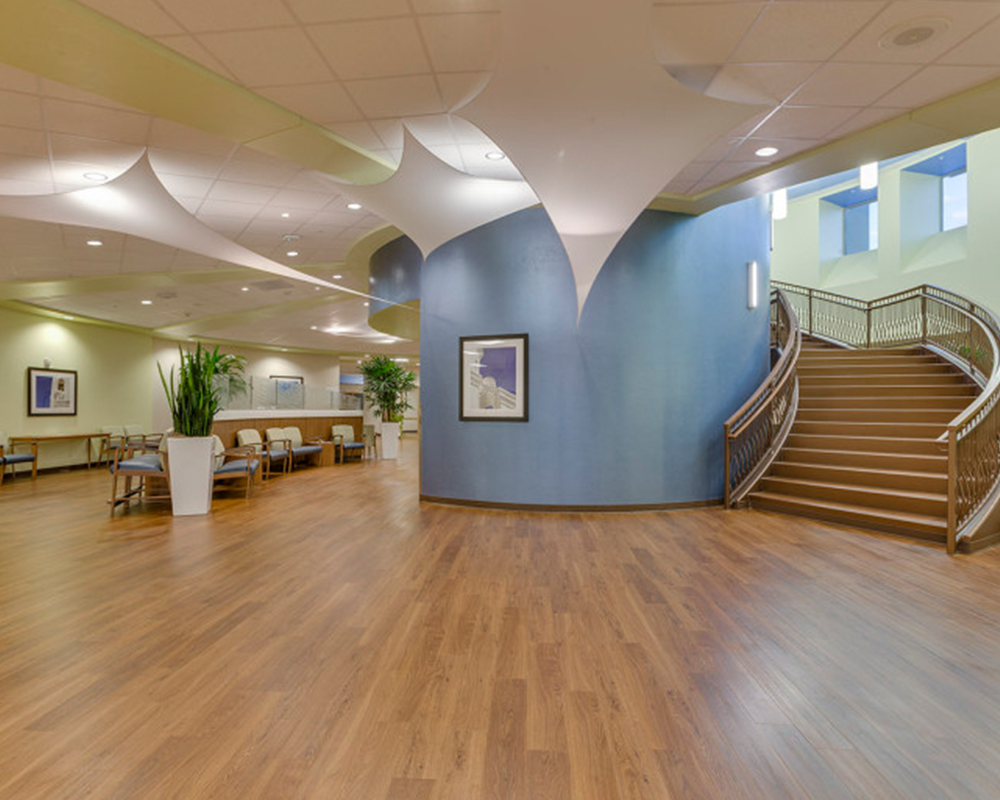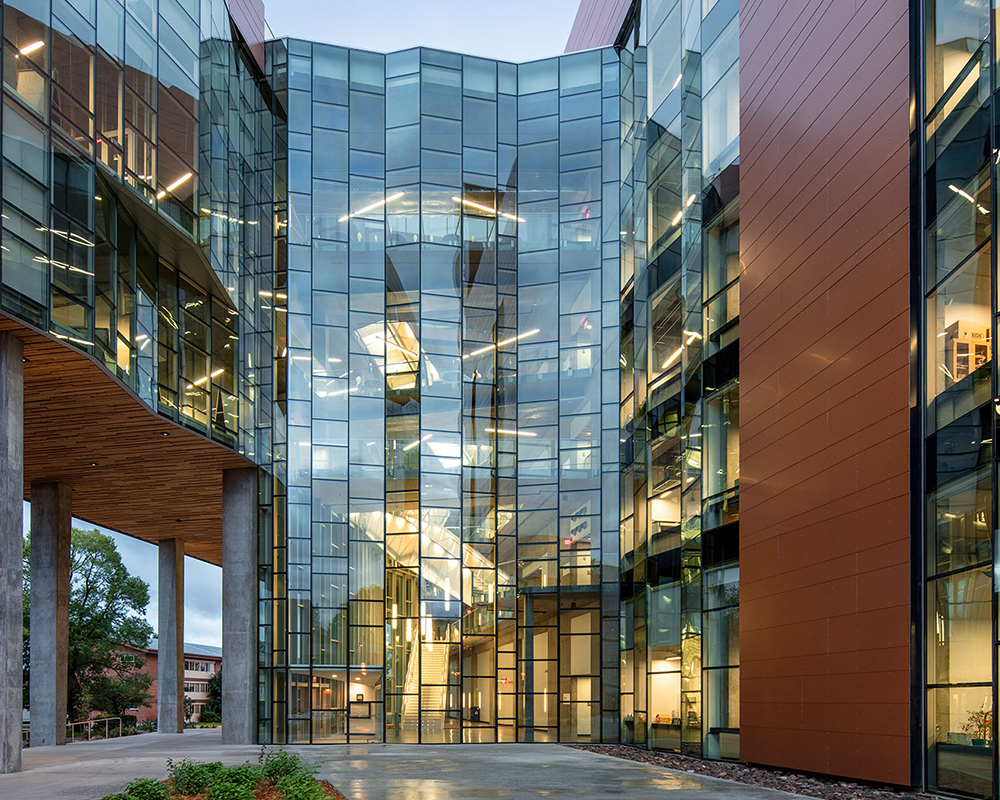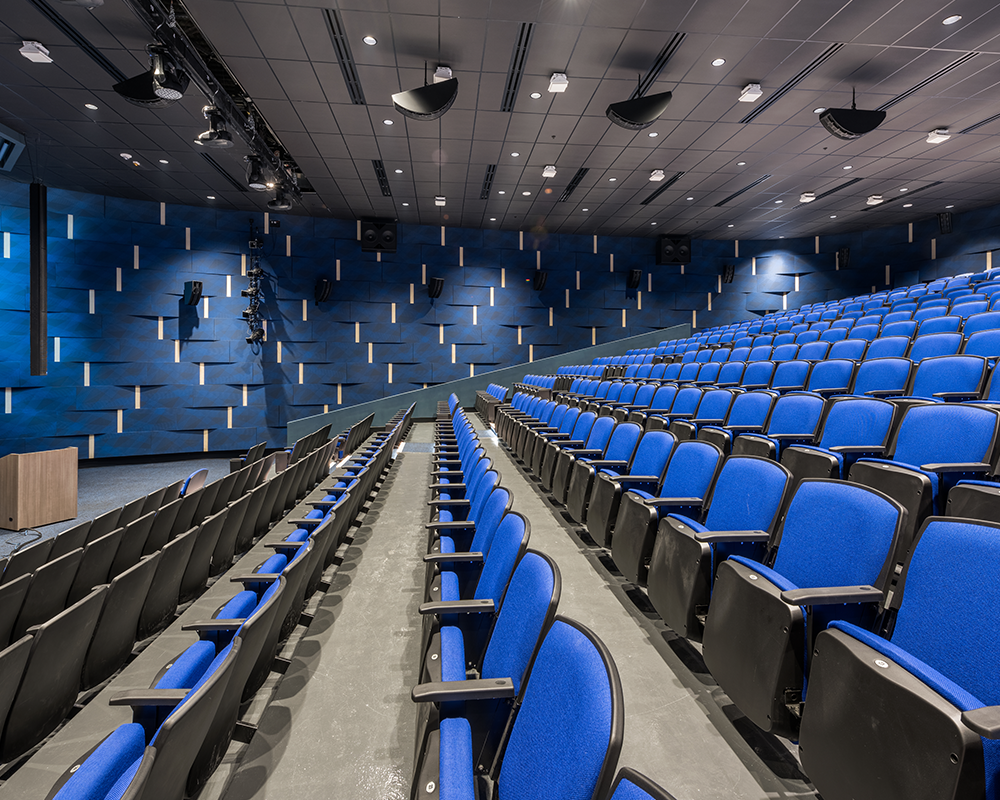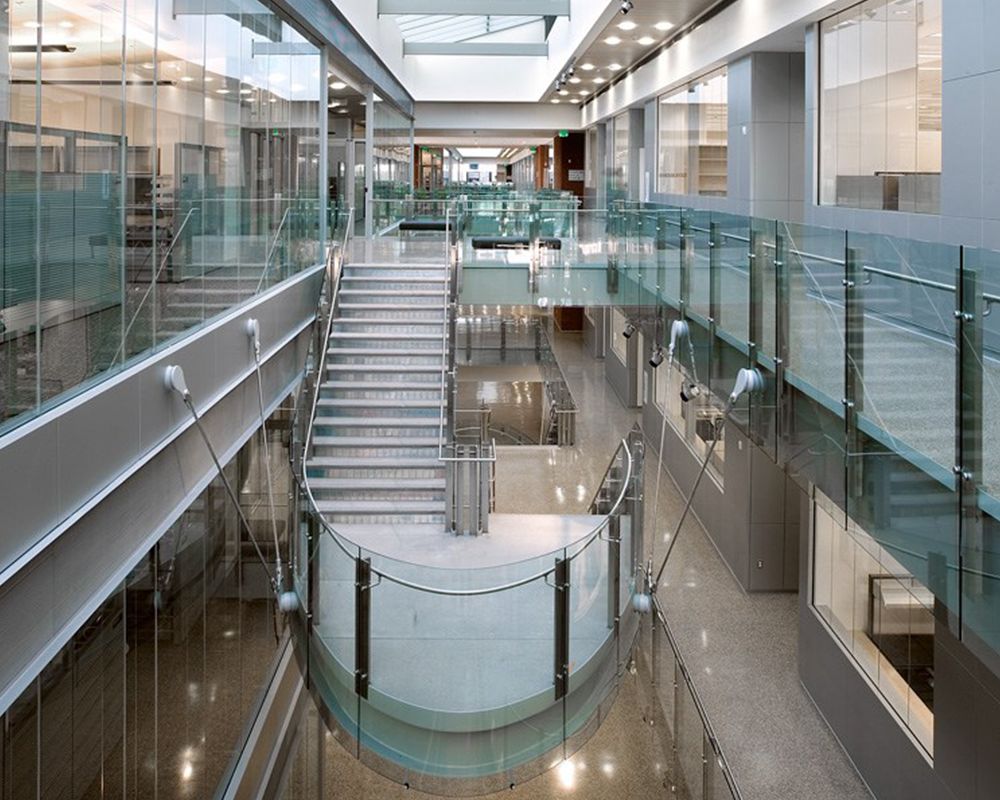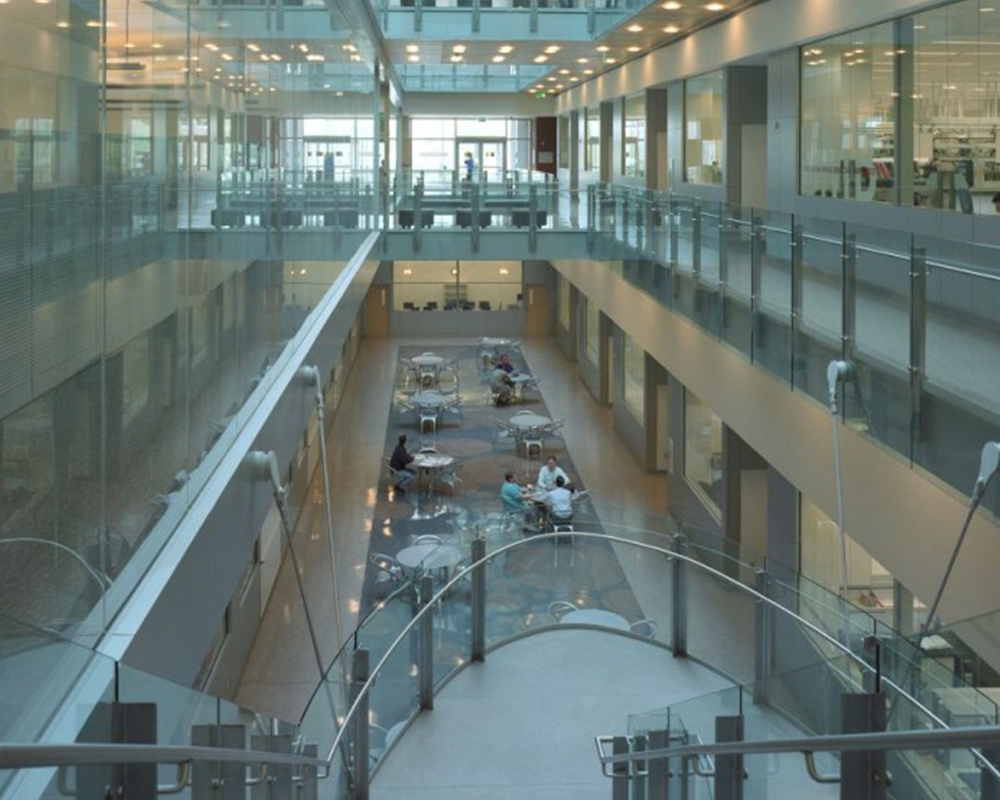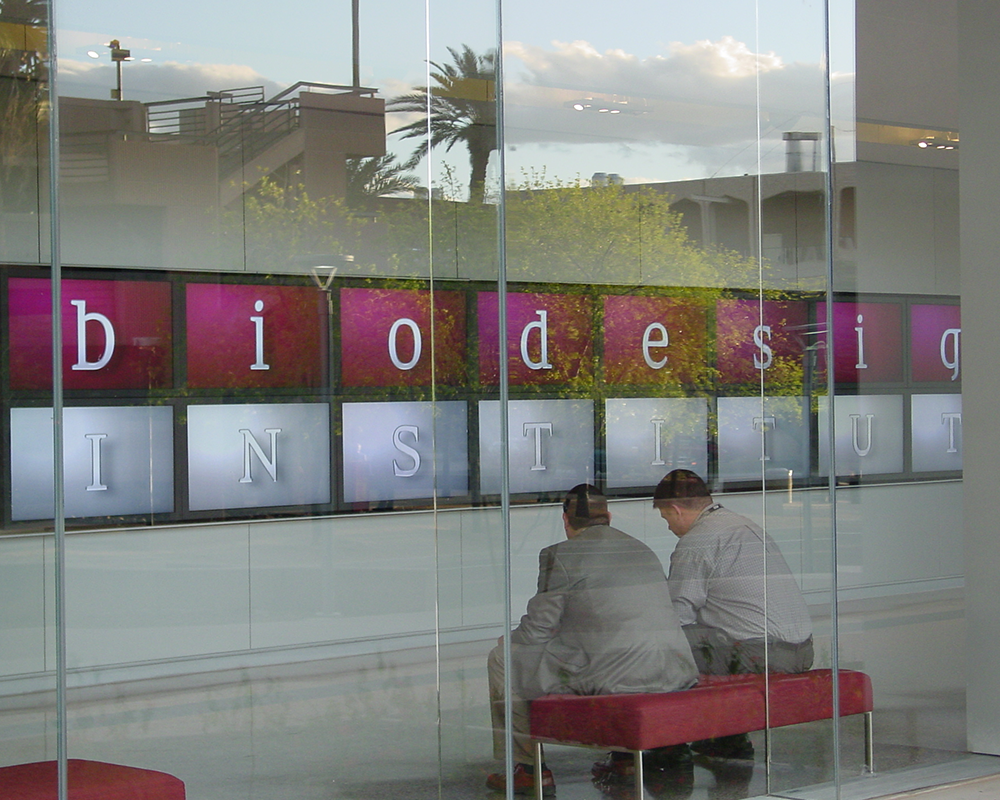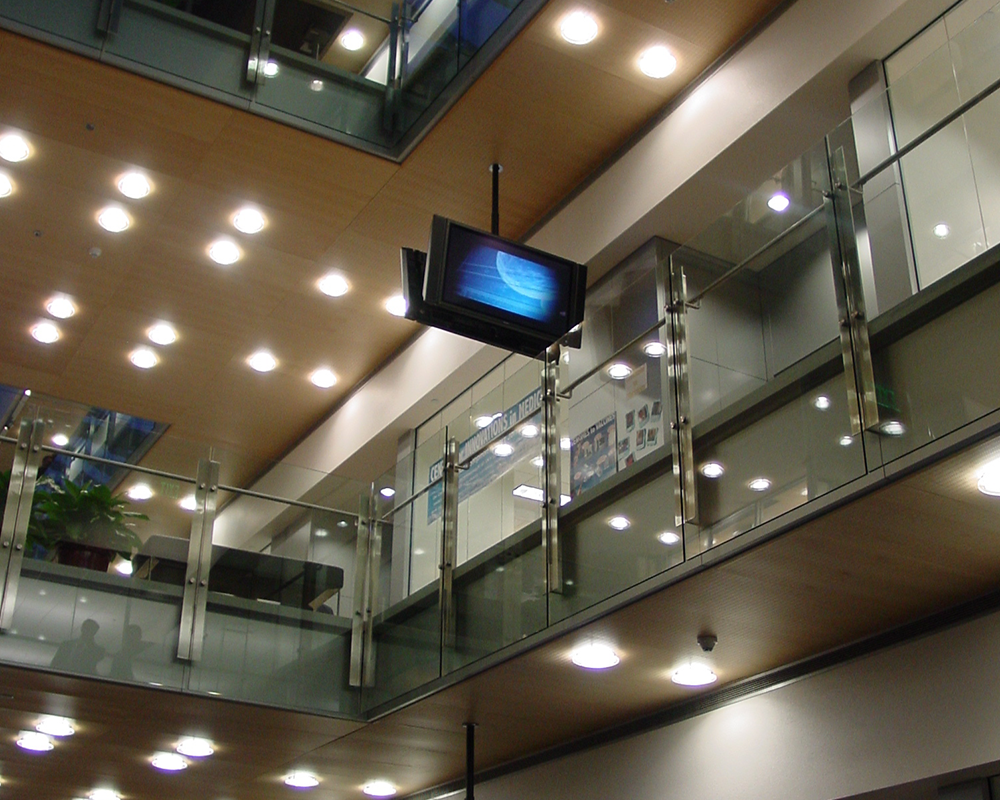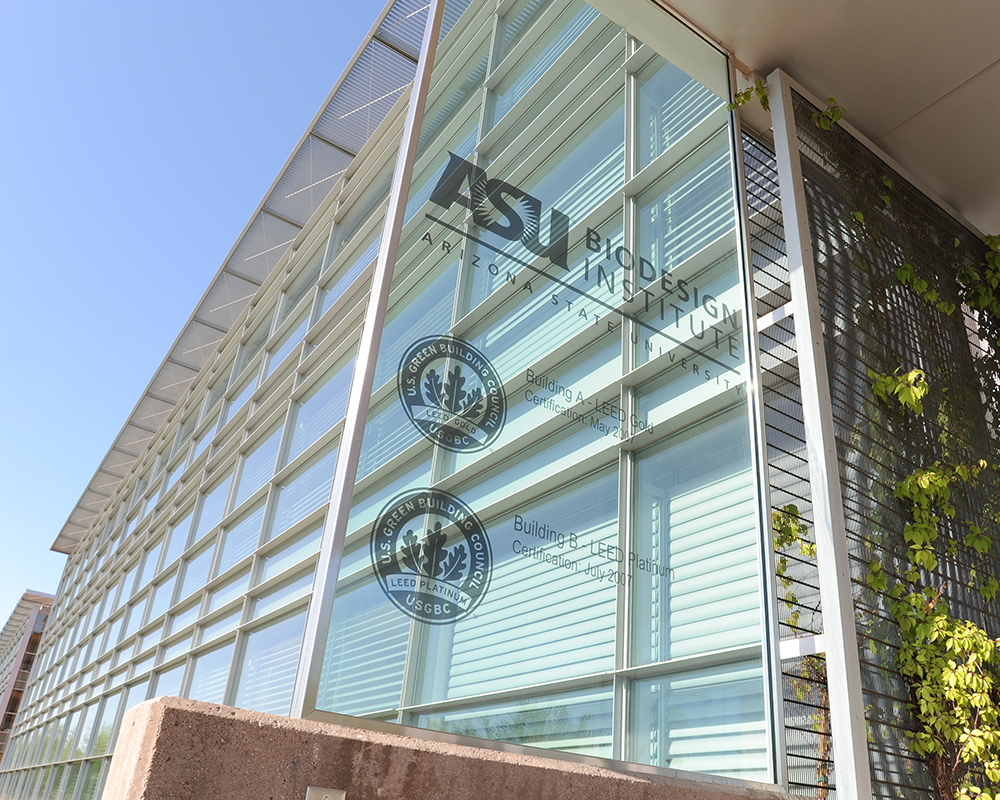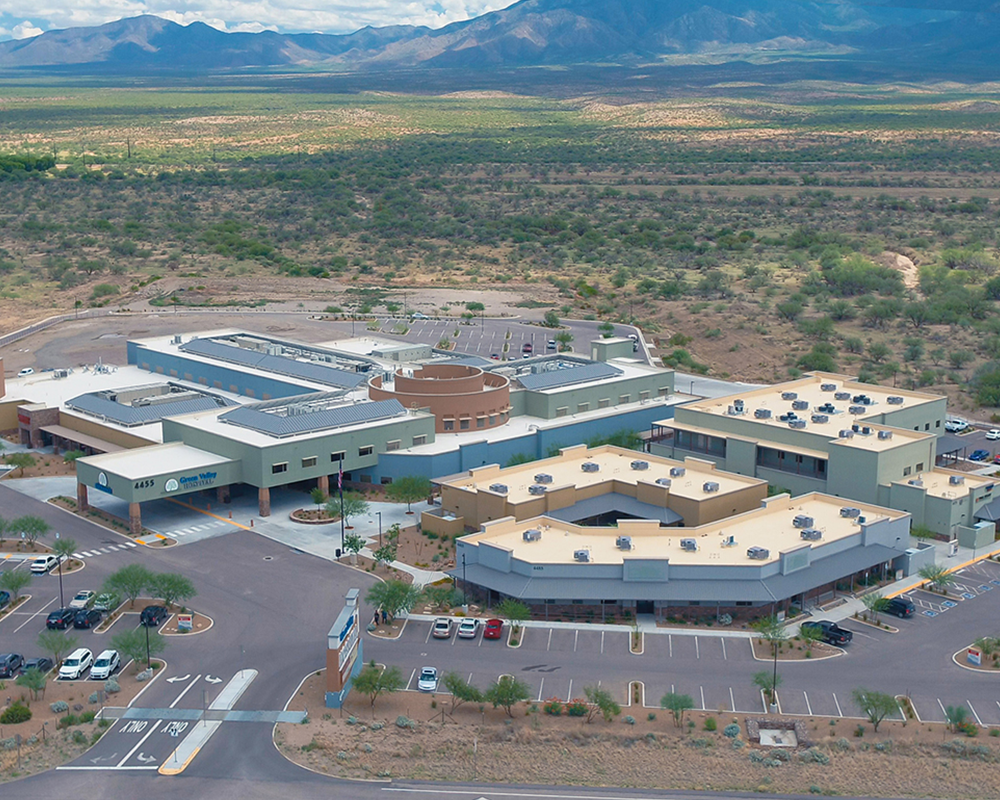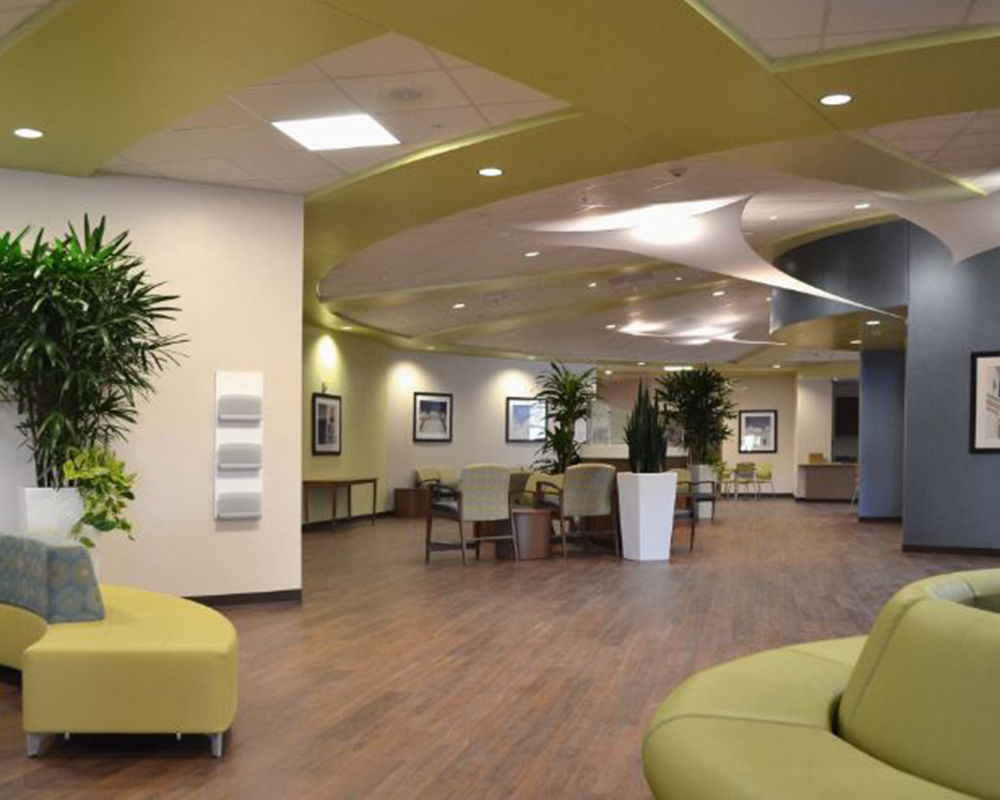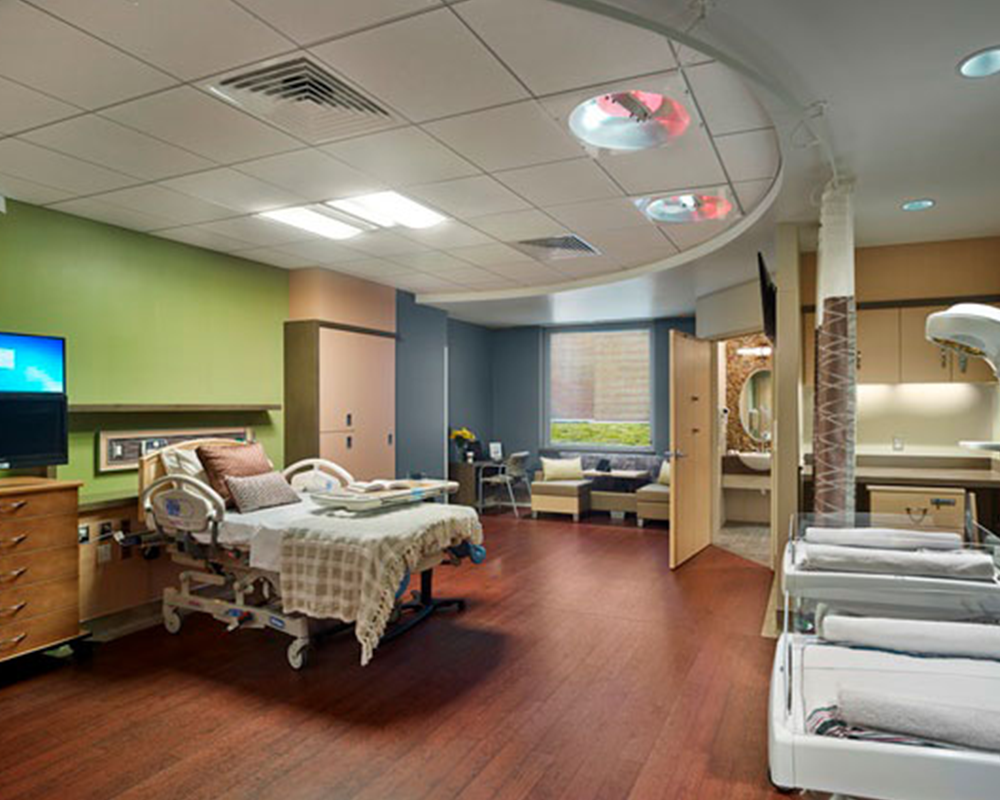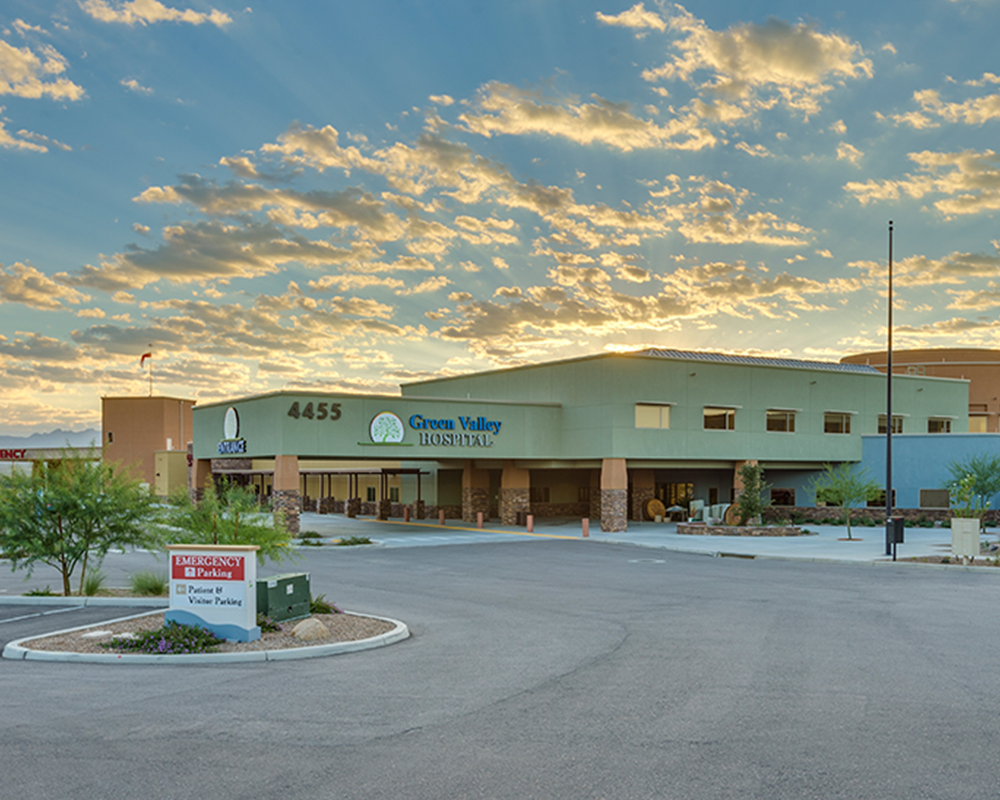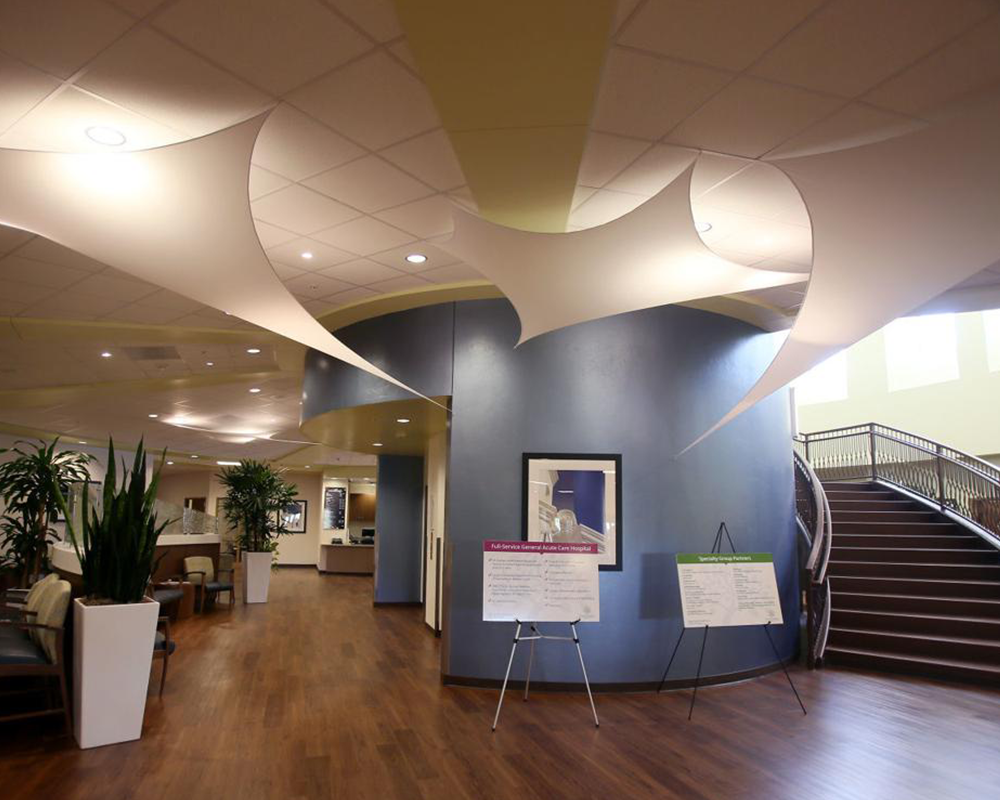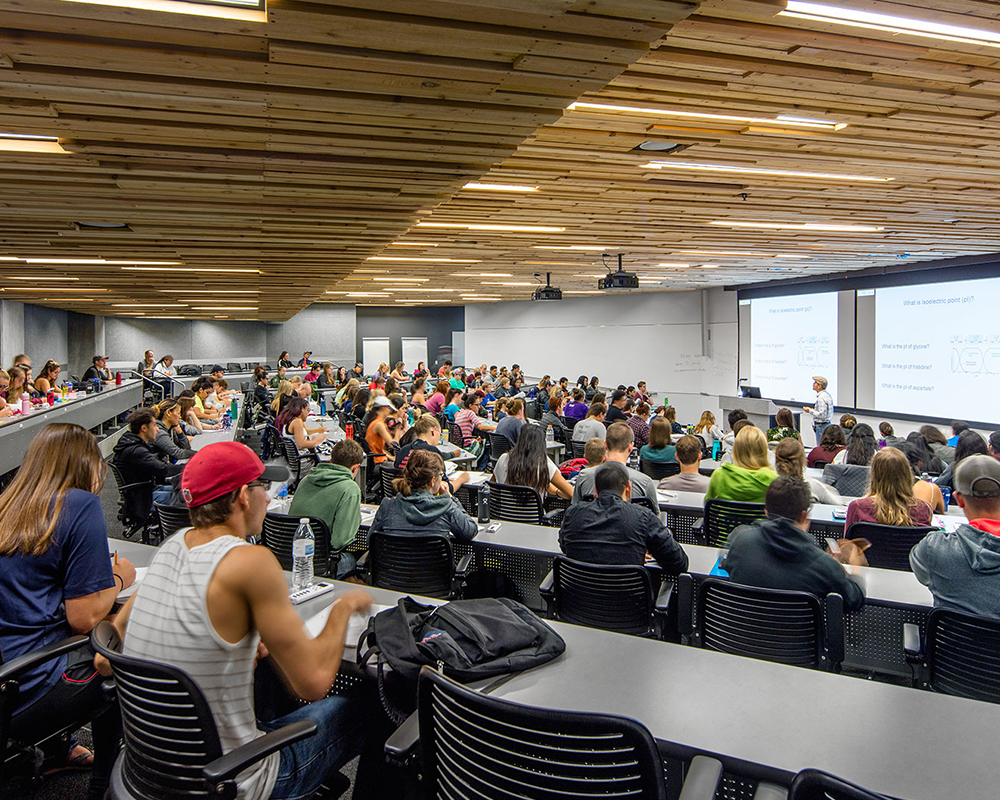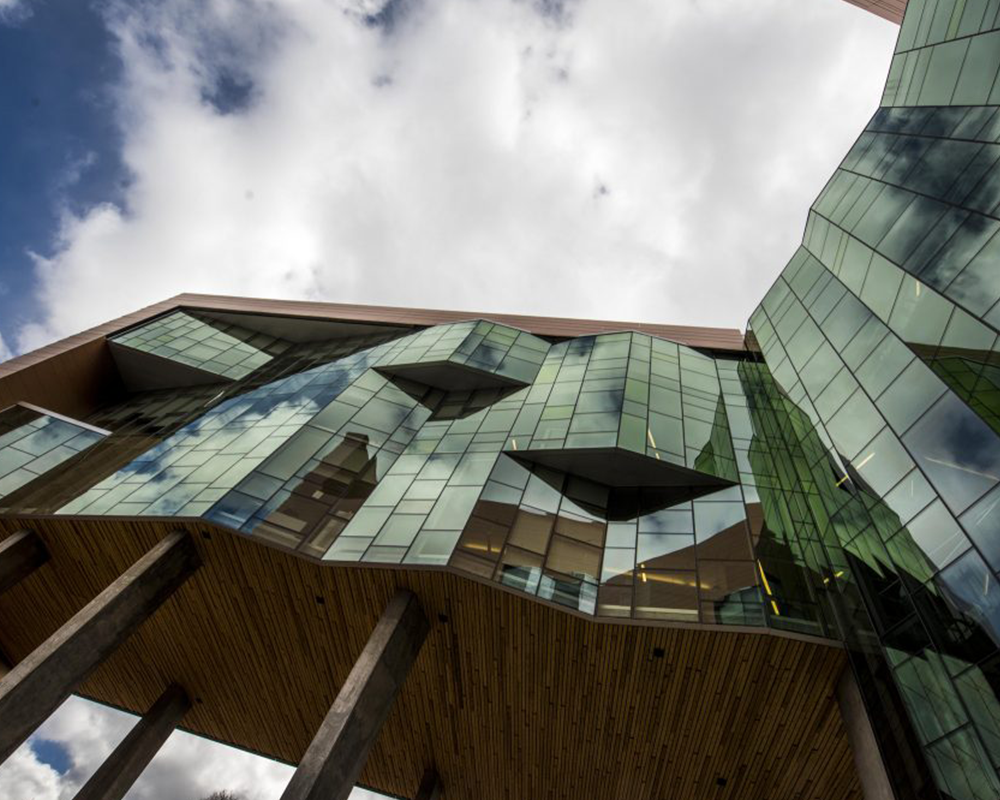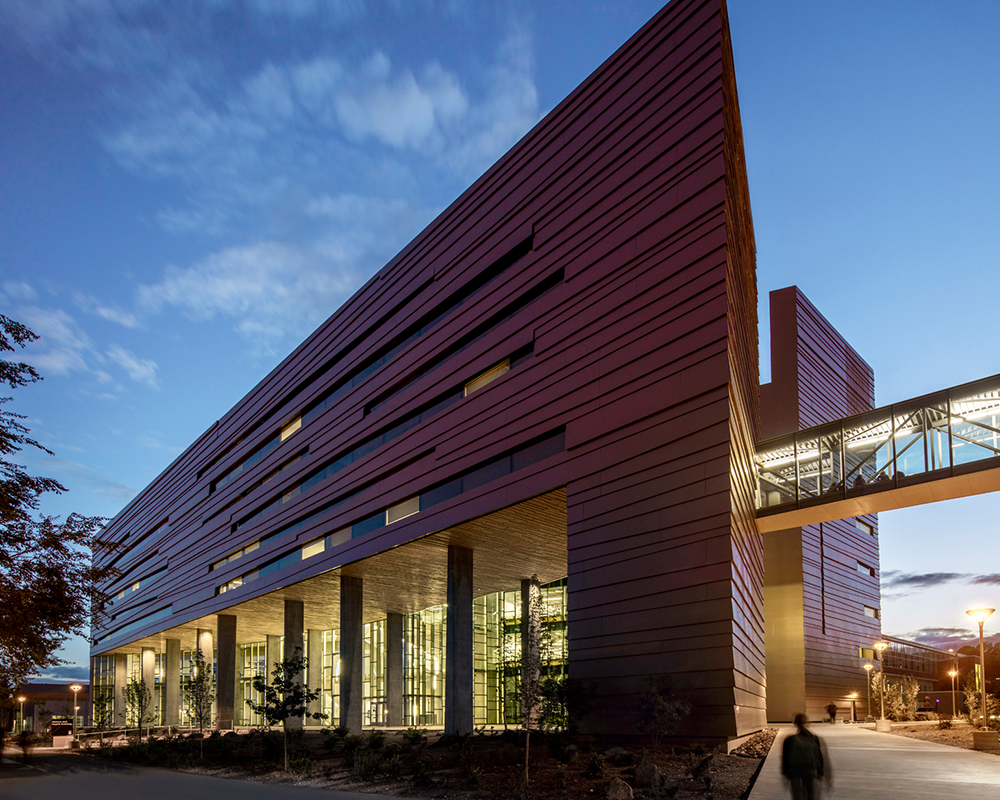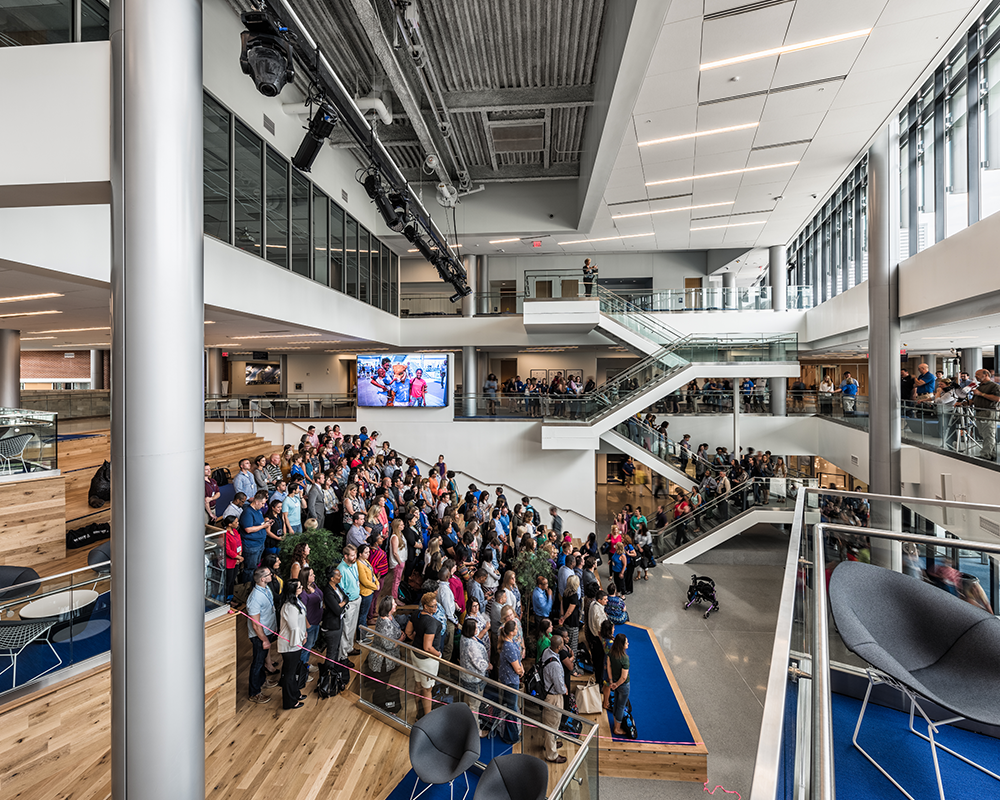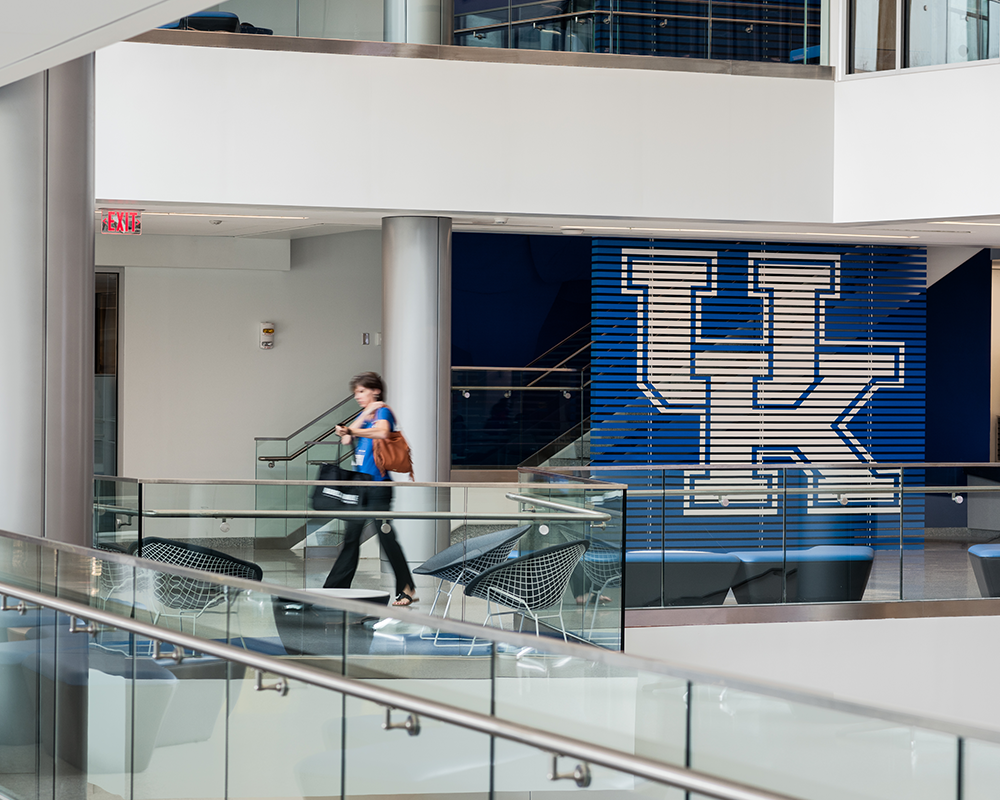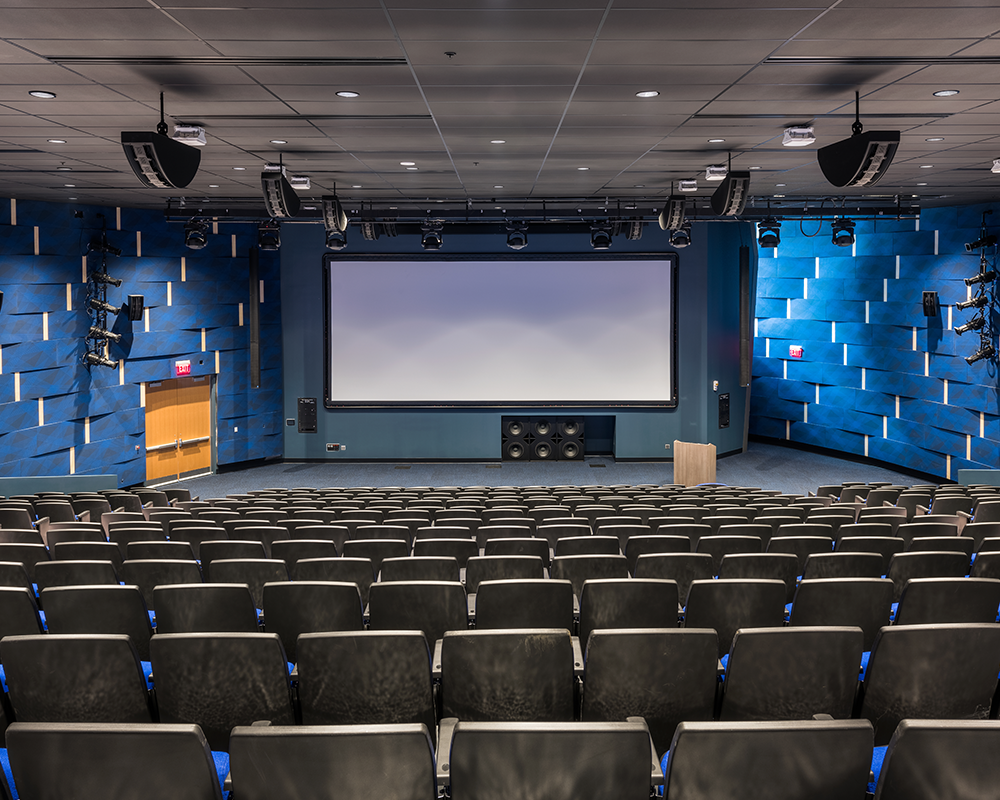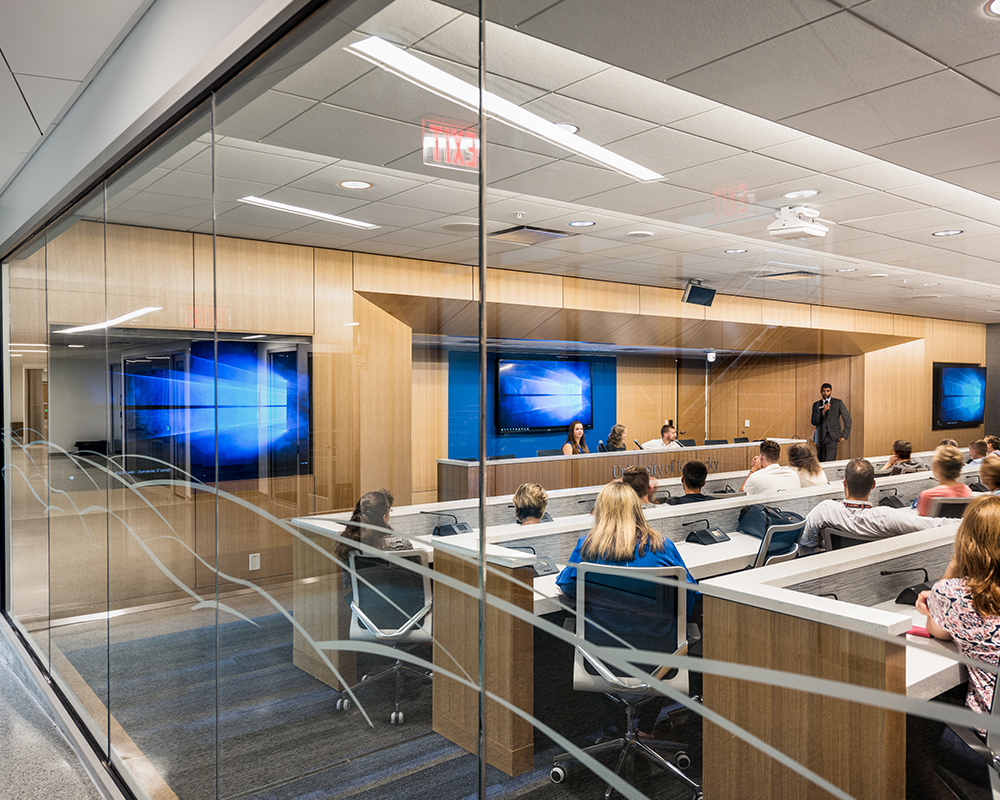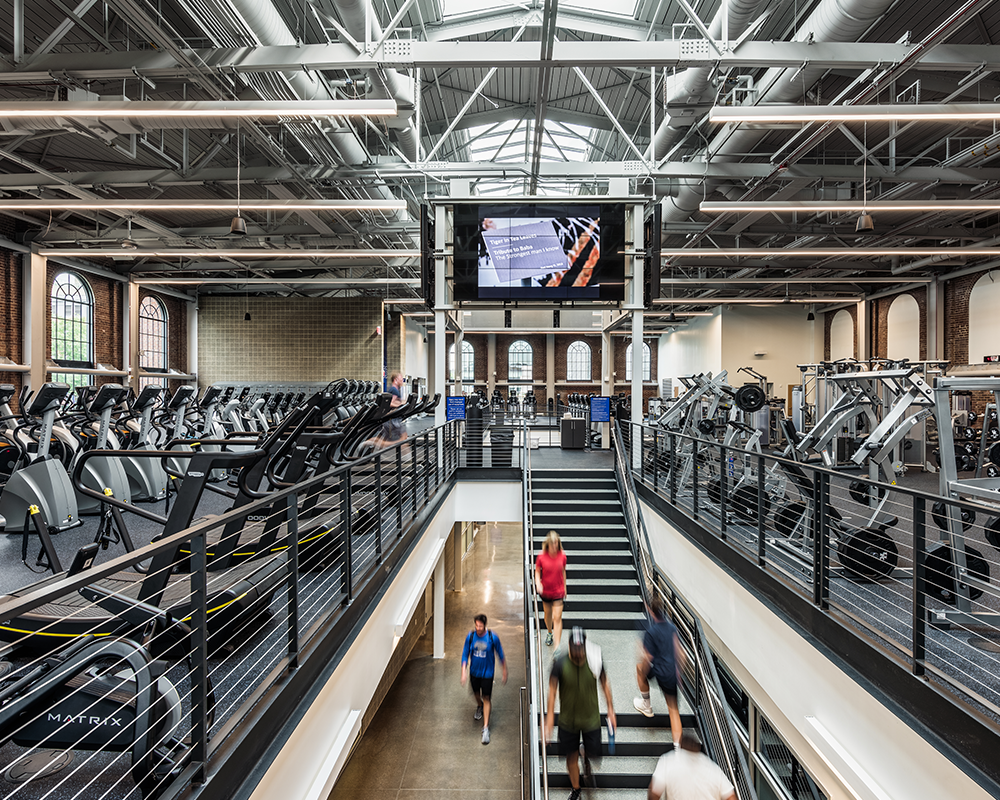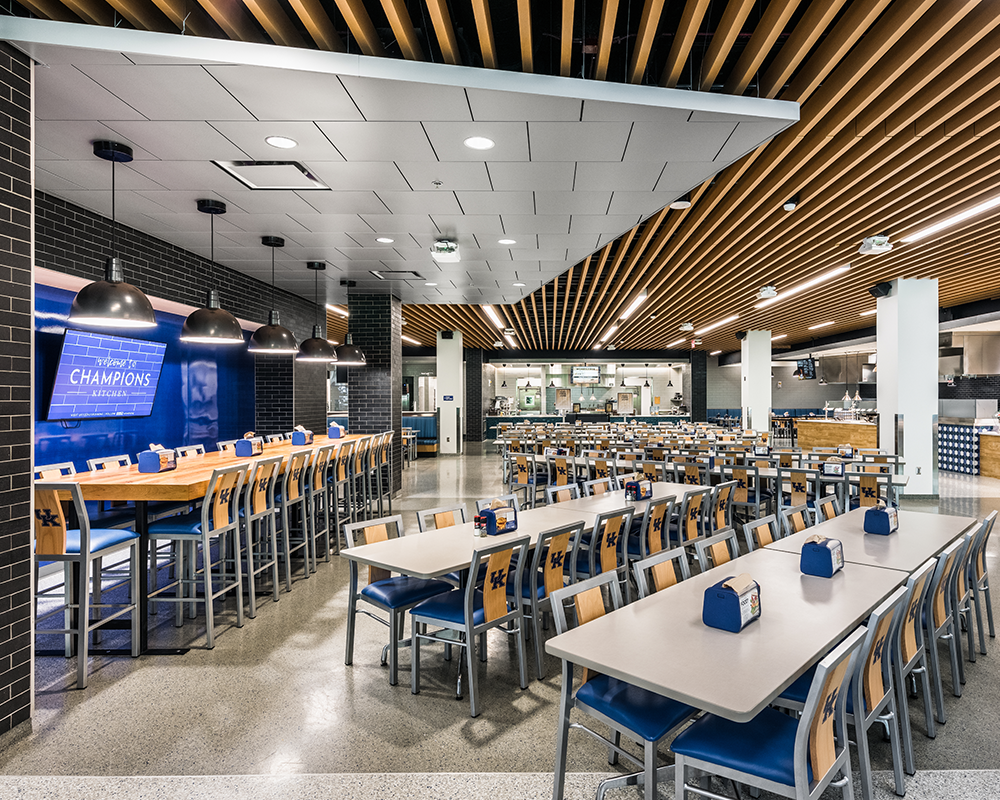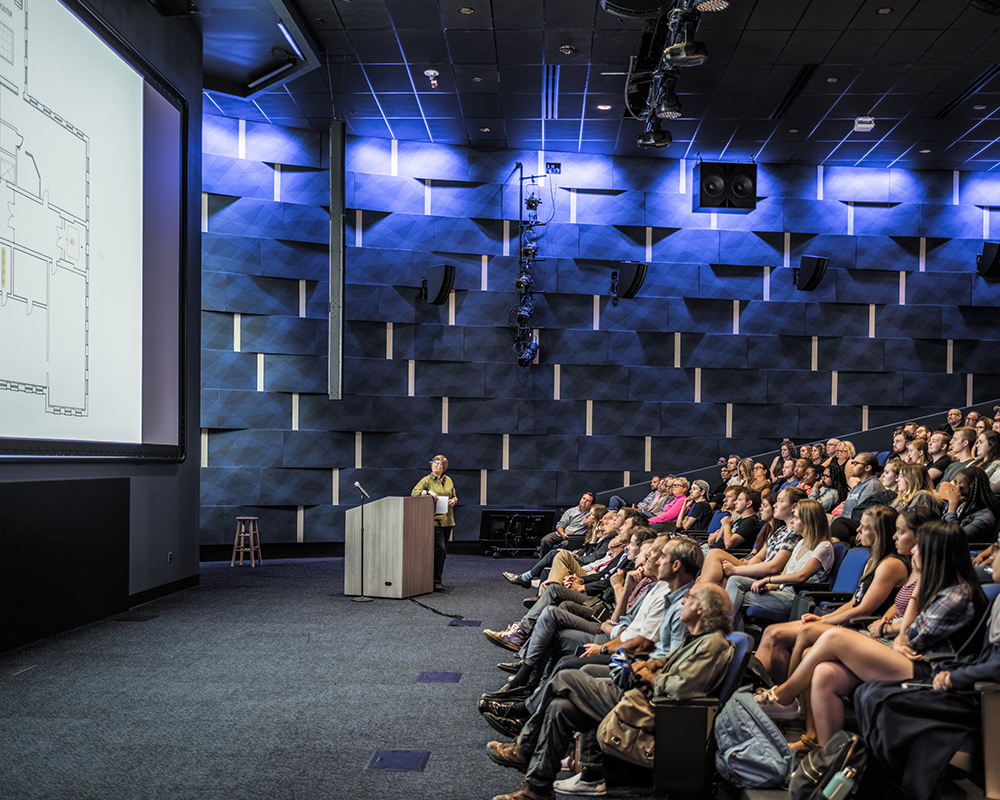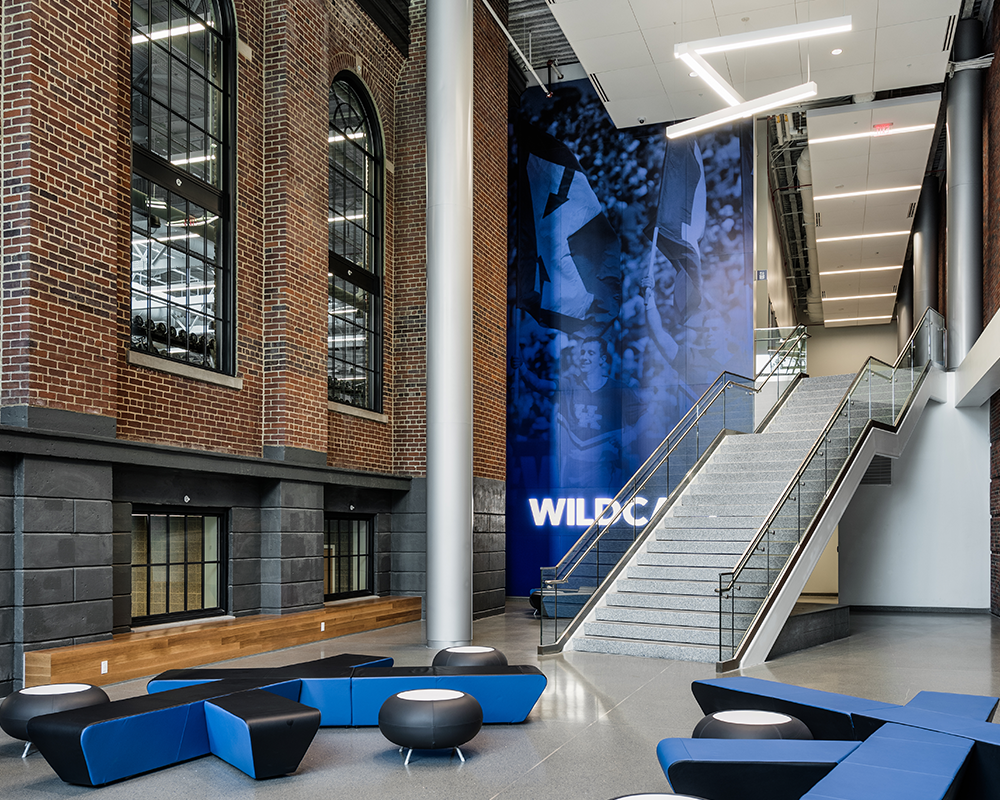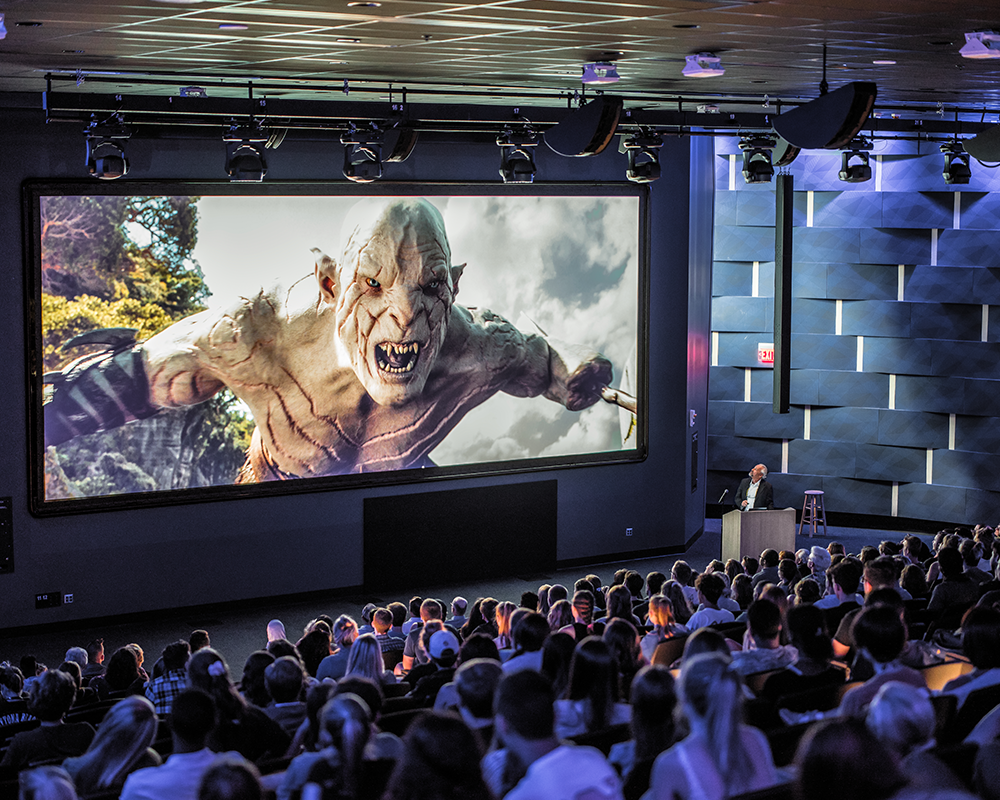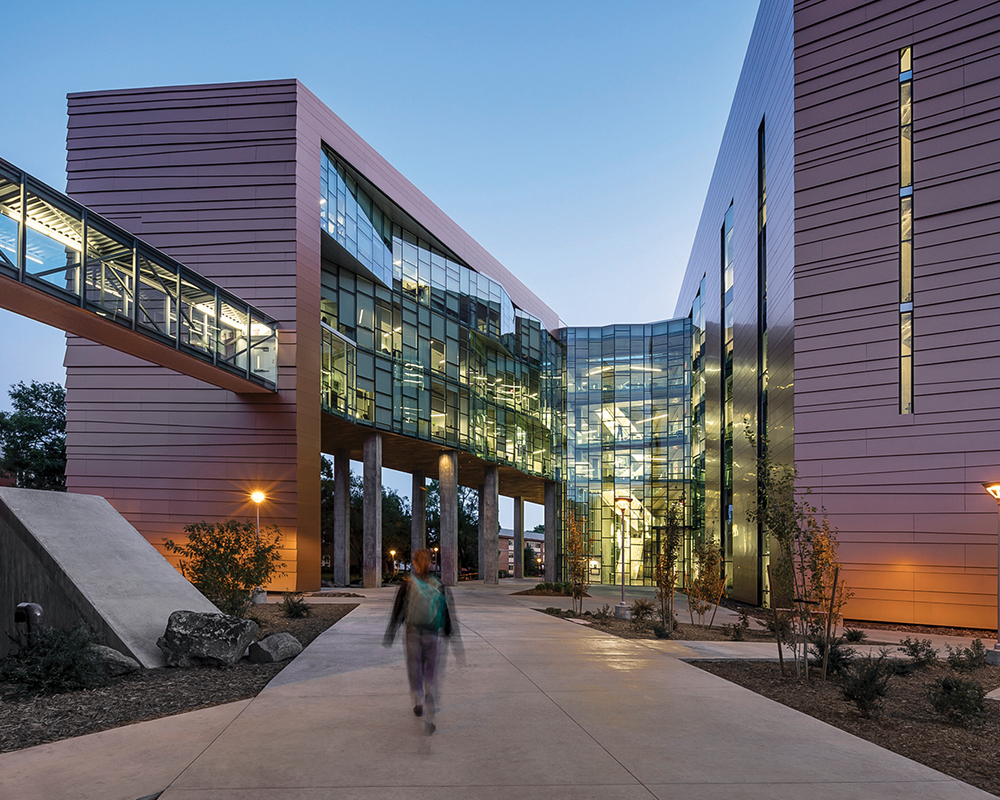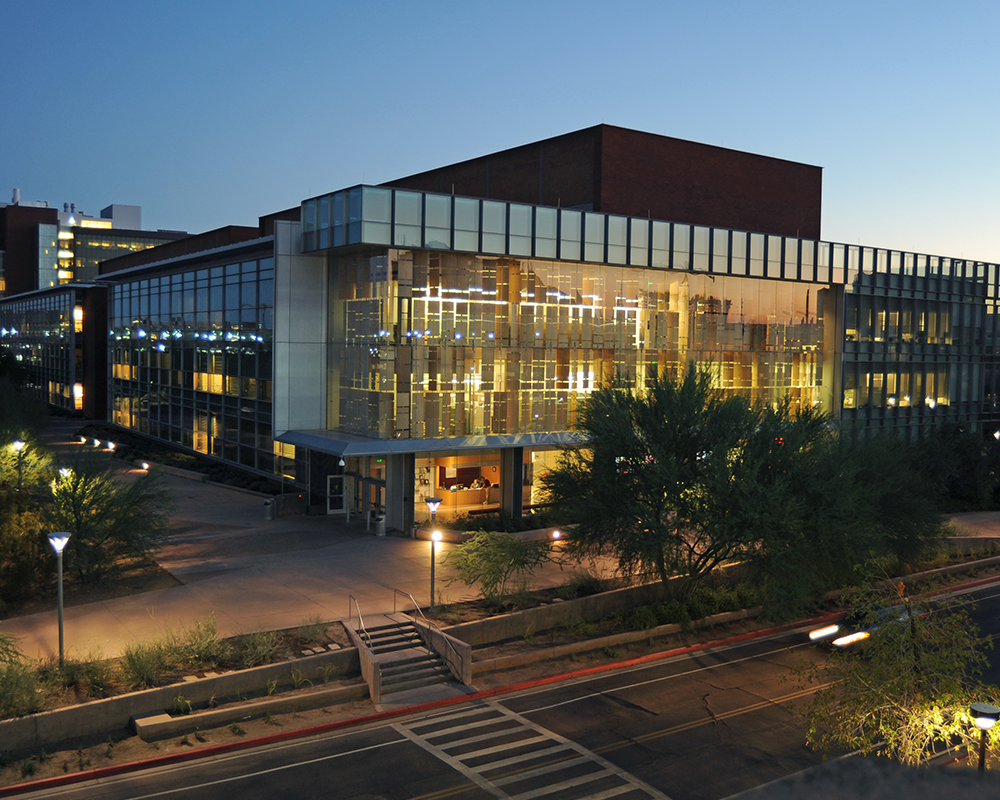 A Process That Includes You.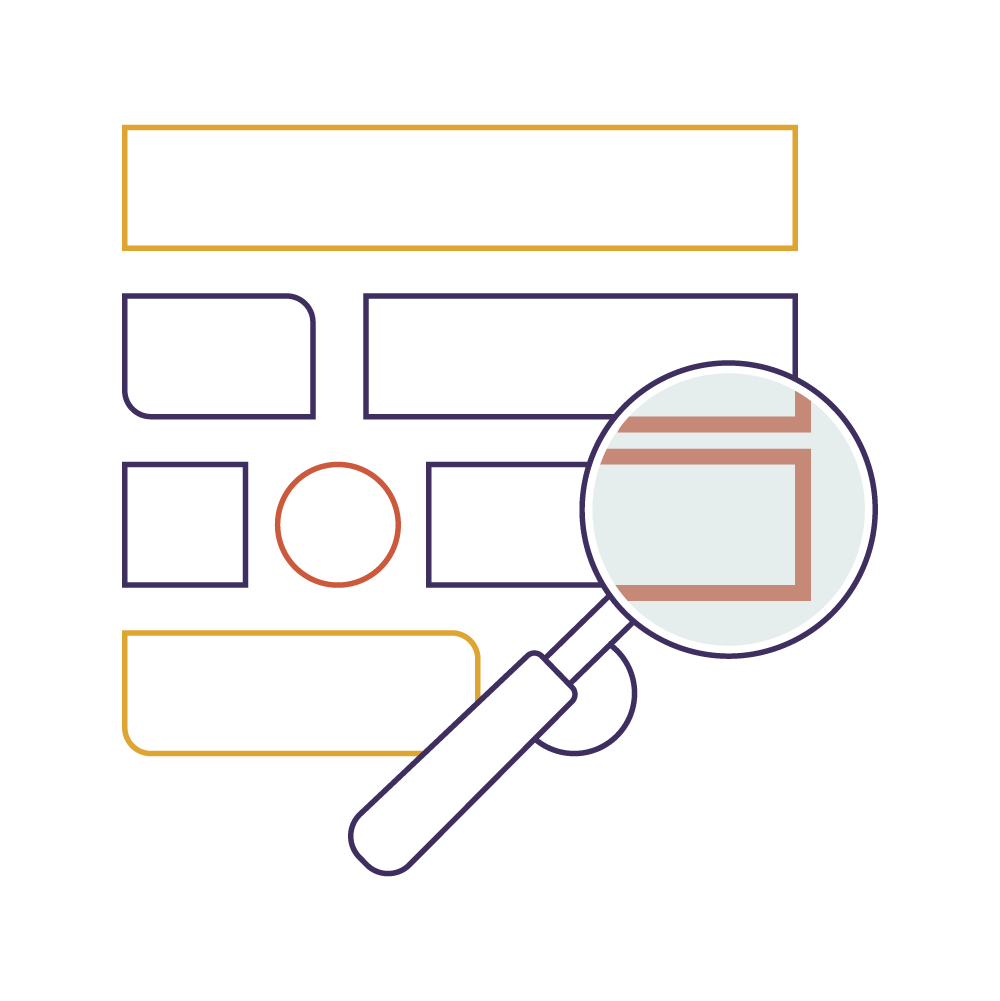 Before we do anything, we want to get to know you and hear your vision for the facility. In this phase, we will do acoustic testing, research your local privacy laws, and identify any acoustic problems that may arise and hinder your design.
Learn More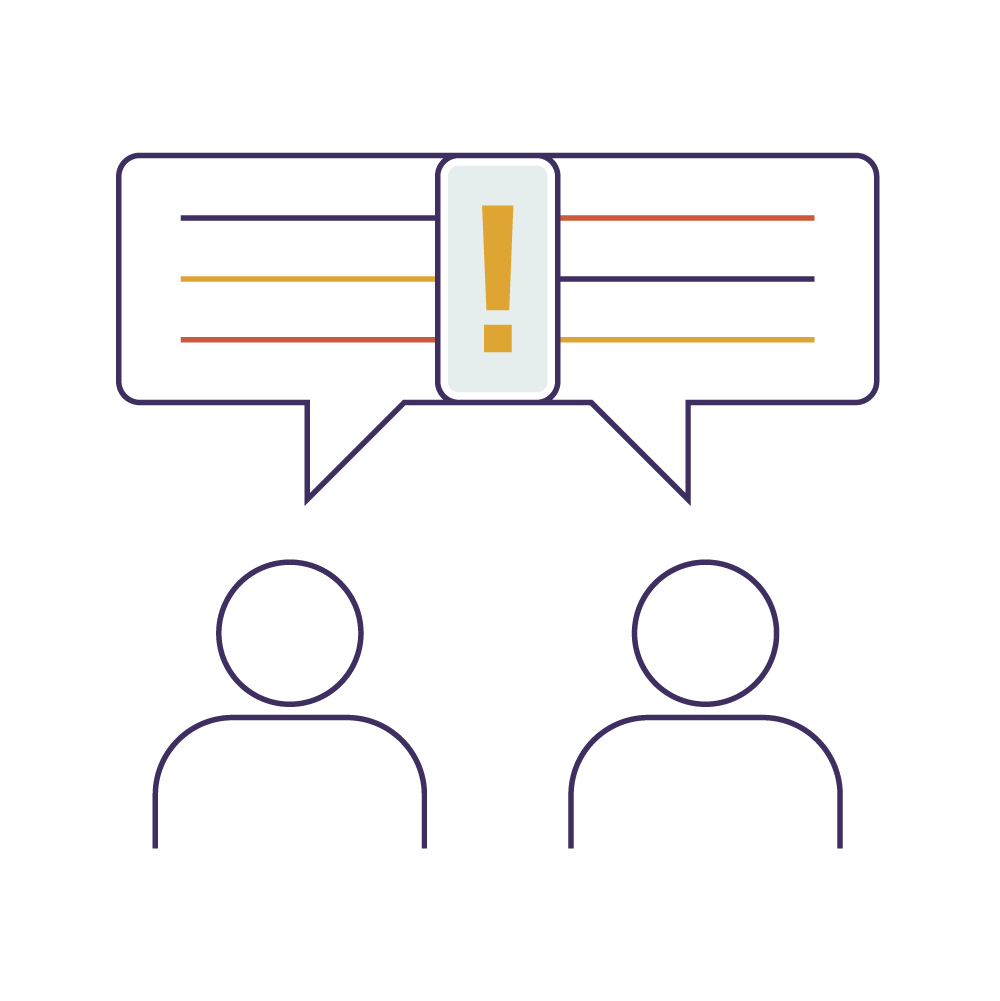 What are you looking for and what are you not looking for? These two questions work as our guidelines in our design development and while creating a schematic design.
Learn More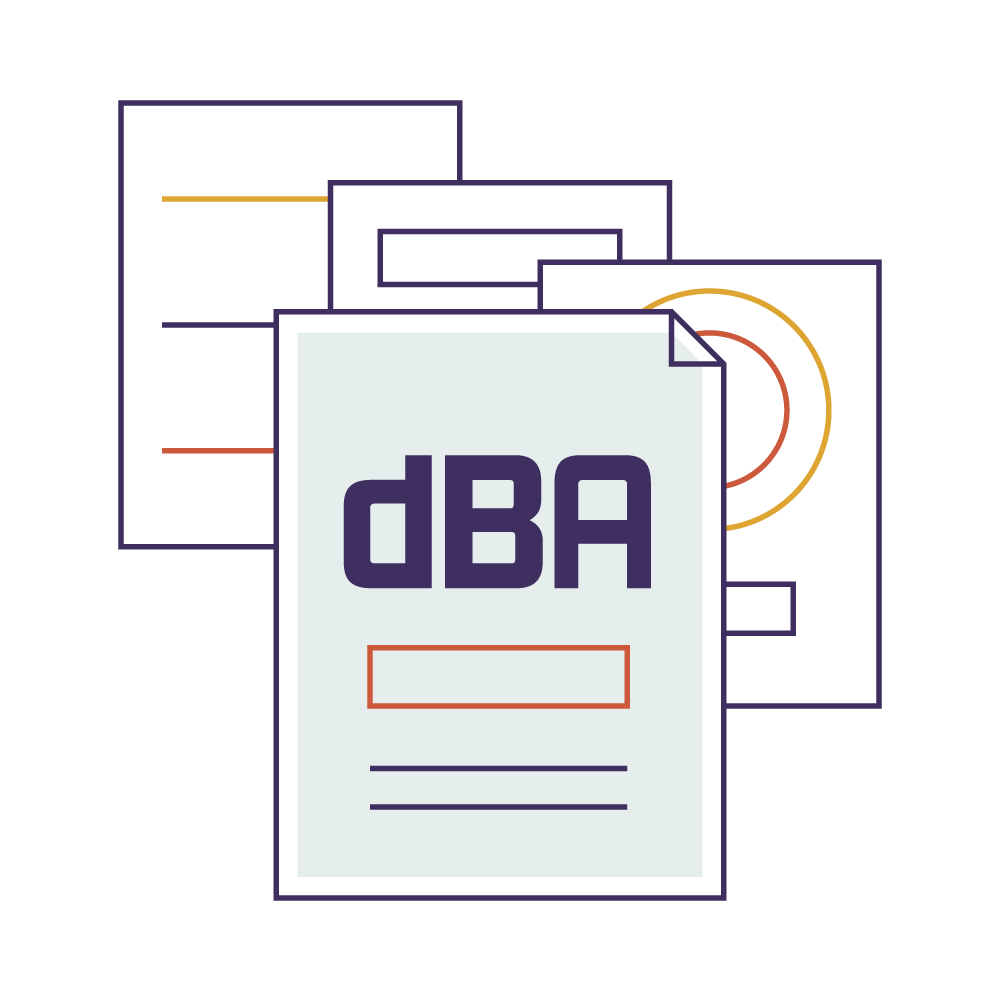 Finally, we will provide you with documents detailing what we found and what we recommend. Not only will we provide you with the blueprint, but we are also more than happy to work with you to make sure the plan is implemented with excellence.
Learn More
Collaboration
Top-Quality Design
Clarity
Trust